Doug Payne (Aiken, SC) and Quintessence scored another $5,000 Horseware Ireland Welcome Stake win on Thursday, stopping the short-course timers at 32.976 seconds. Also grabbing second, Payne piloted Botanja, Courtney Alston's 2006 Warmblood mare (Salvatore x Juta), to a fault-free time of 37.413, while Grant Seger (Aiken, SC) rounded out the podium aboard Cantucchini, the the 2011 Oldenburg gelding (Cloney x Caprera) owned by Grey Fox Crossing, clearing the jump-off track in 37.486 seconds.
Payne and the 2011 Holsteiner gelding (Quinar x Victoria's Secret) owned by Jane Dudinsky are familiar faces at TIEC, where Quintessence first made headlines in 2017 for winning the 6-Year-Old Division of the Developing Jumper Series Finals presented by Spy Coast Farm with Payne in the irons. From national to international competition, the pair are consistent podium finishers in any part of the venue's annual calendar. Most recently, they've been consistent winners throughout the 2021 Tryon Welcome Series, claiming back-to-back wins during Tryon Welcome 2.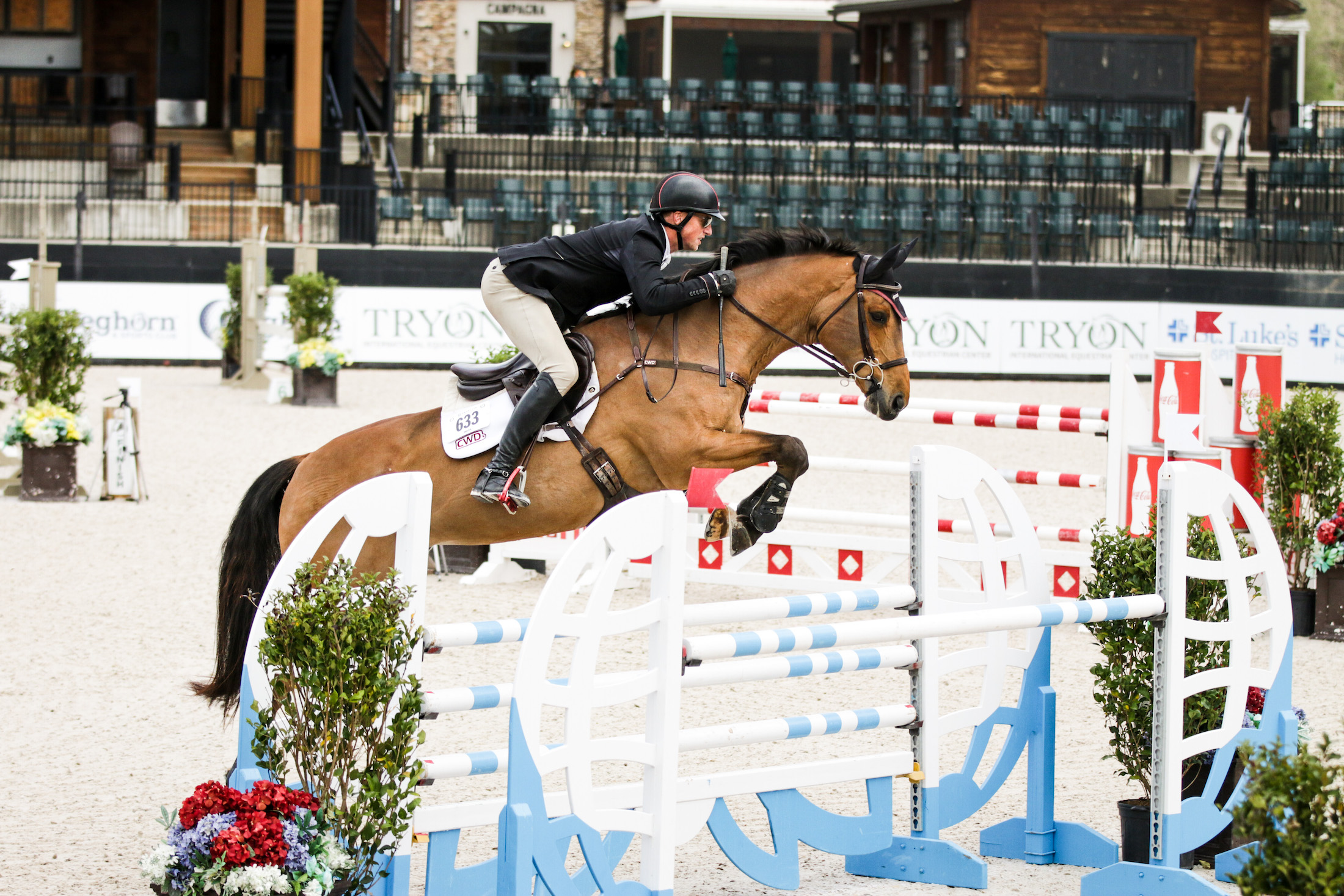 "He was excellent," Payne reported of his tour around the Dean Rheinheimer (Sheridan, IN) course design in Tryon Stadium with Quintessence. "In the jump-off, I probably could have gone around to [fence] five, but I figured it's great practice to do a little inside [track], and he handled it really well. He's super sharp and jumped around great. He's exciting to have and just a lot of fun."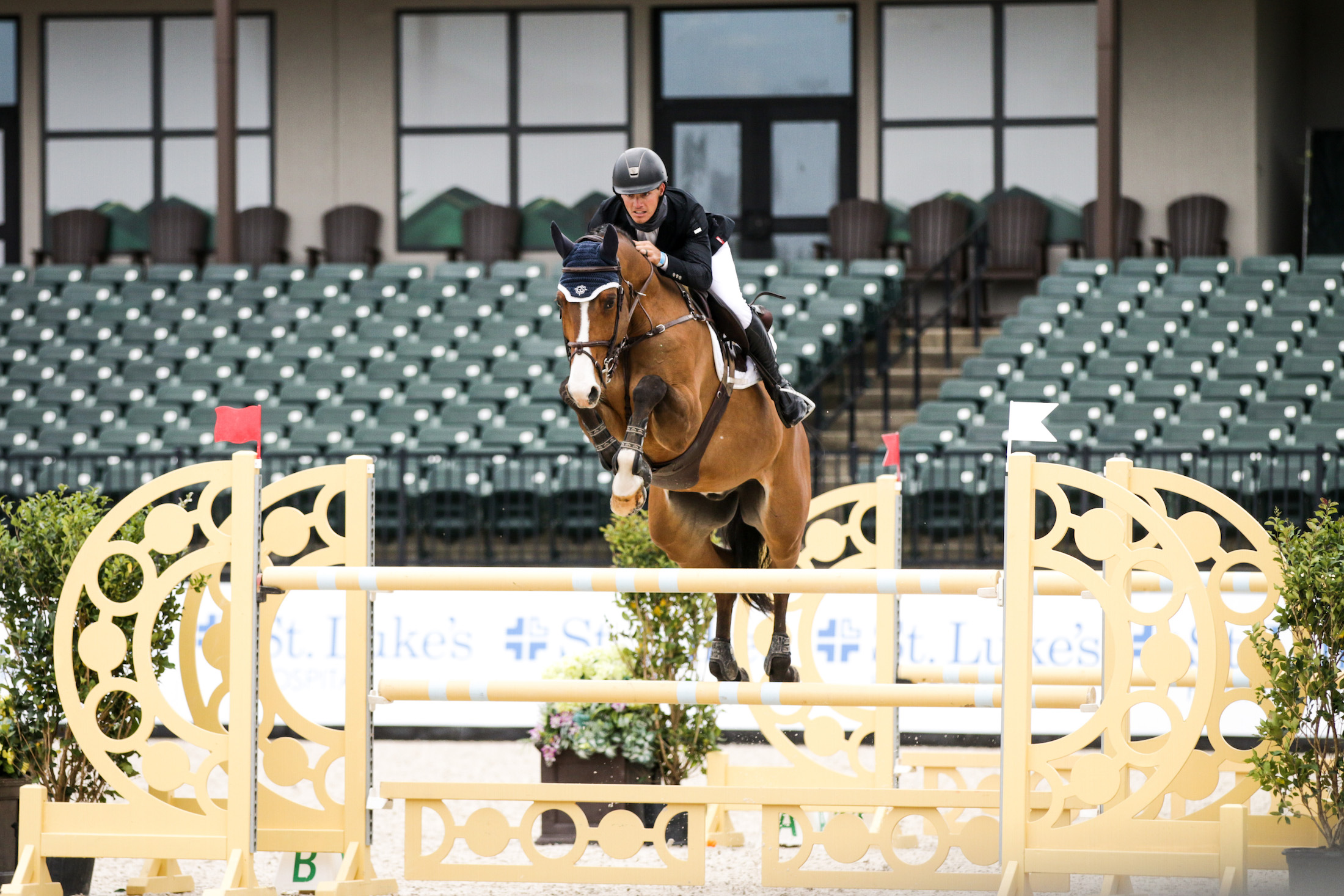 Botanja, Payne shared, has been with him for "quite a while," and things are really starting to click for the mare, he relayed. "I've jumped with Botanja quite a lot but I think in the last little bit she's started to come around and is getting better and better and sharper and sharper. I'm super proud of her today."
From TIEC, Payne will switch gears to don his Eventing gear and contest the Land Rover Kentucky Three-Day Event with stars Vandiver and Quantum Leap after dominating The Fork at TIEC presented by Nutrena® earlier this month. Payne concluded that competing at TIEC for Tryon Welcome 4 was an integral part of his Kentucky prep: "Vandiver and Quantum Leap actually had their final prep here, and were first and second in the 1.30m Division."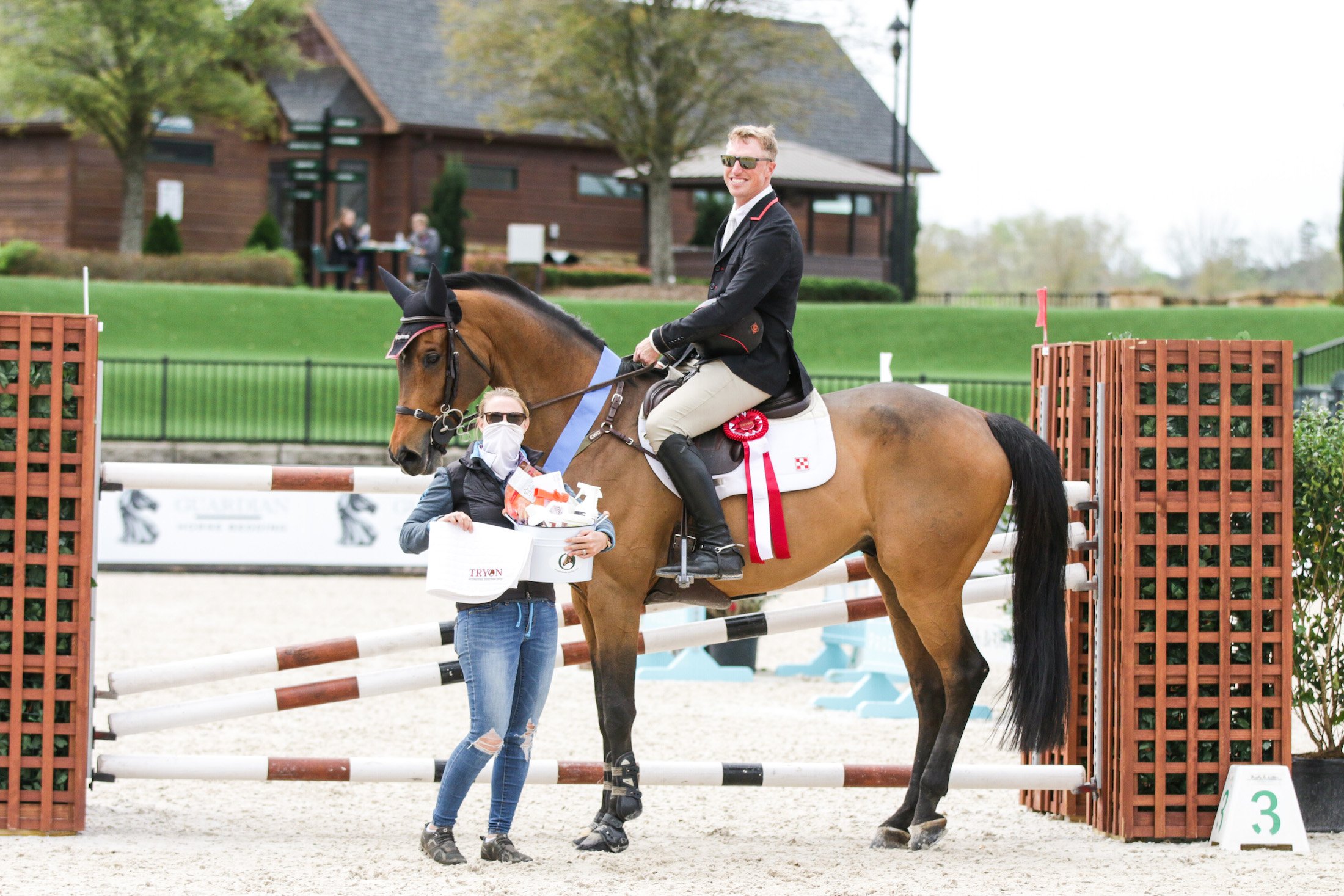 For full Division results from Tryon Welcome 4, click here.
For full results from the $5,000 Horseware Ireland Welcome Stake, click here.