The $15,000 WEC Welcome Prix at the Fall Classic IV saw a field of 22 exhibitors contest the technical course designed by FEI Level IV course designer Guilherme Jorge of Brazil. 
Seven of the 22 horse-and-rider combinations delivered a fault-free first round. The riders who advanced to the short course gave it their all, but only four managed a double clear. Ultimately Ireland's Kevin McCarthy and his own Catch a Star HSS (Sheraton x Tolinda) topped the class with two impressive double-clear rounds. 
This dynamic duo has excited crowds every time they have entered the ring during this show series. McCarthy brought his A-game once again, piloting the 11-year-old Swedish Warmblood mare through a clear first round in 78.174 seconds and then stopping the clock at just 34.273 seconds – the fastest time of the jump-off rounds.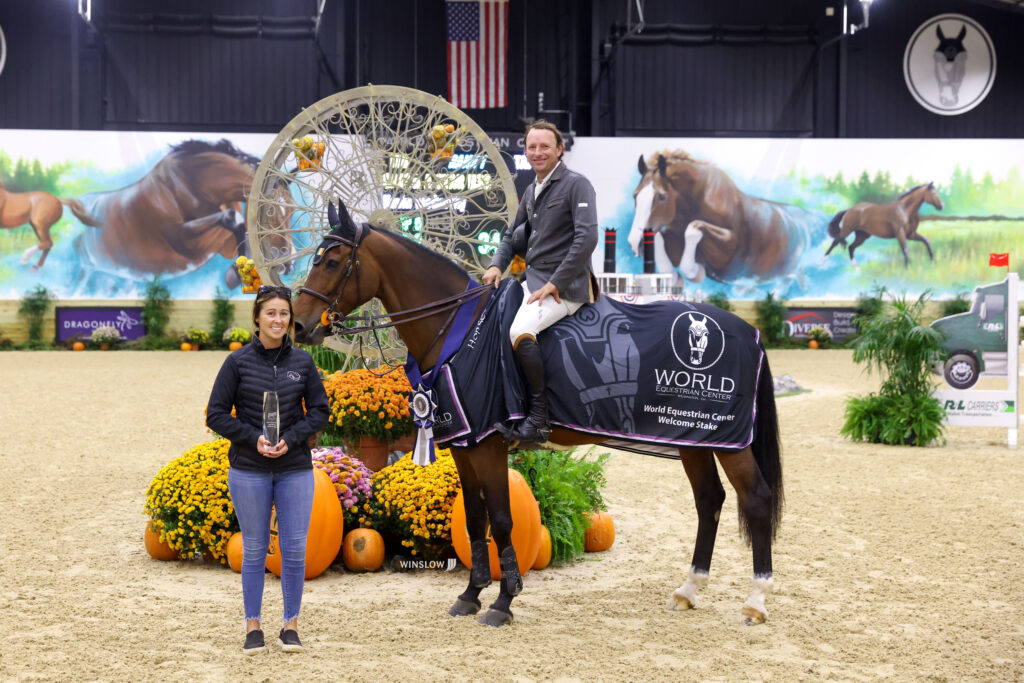 McCarthy praised his partner. "Yet again, my mare was great!" he exclaimed. "The course was a nice testing track. The designer introduced a liverpool, which is always a little scary for me! I went early in the order, and honestly, I was lucky to get the win. There were many great riders and horses in my class that were right on our tail, but some of them caught a rail. We just have to keep them all up!"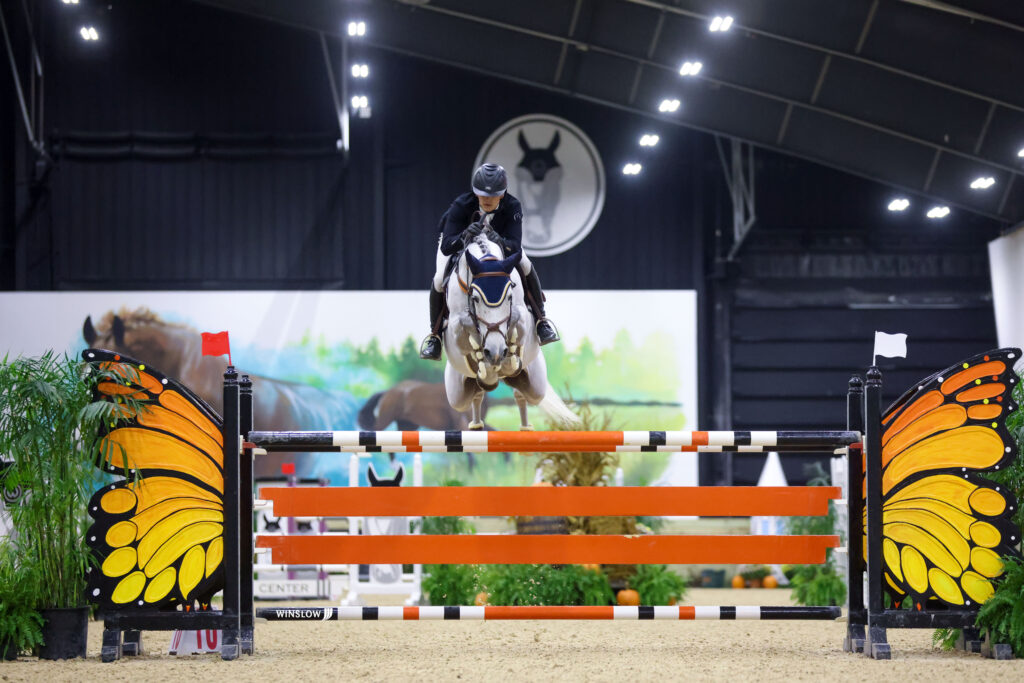 Sean Jobin and Coquelicot VH Heuvelland Z (Catoki x Cybelle V't Heuvelland Z) started off strong, producing a clean first round in 77.707 seconds. Sean of Double Clear LLC in Ocala, FL and the careful 9-year-old Zangersheide stallion advanced straight to the jump-off, to stop the clock at 36.219 seconds with all the rails up. This performance landed the duo in the second place spot.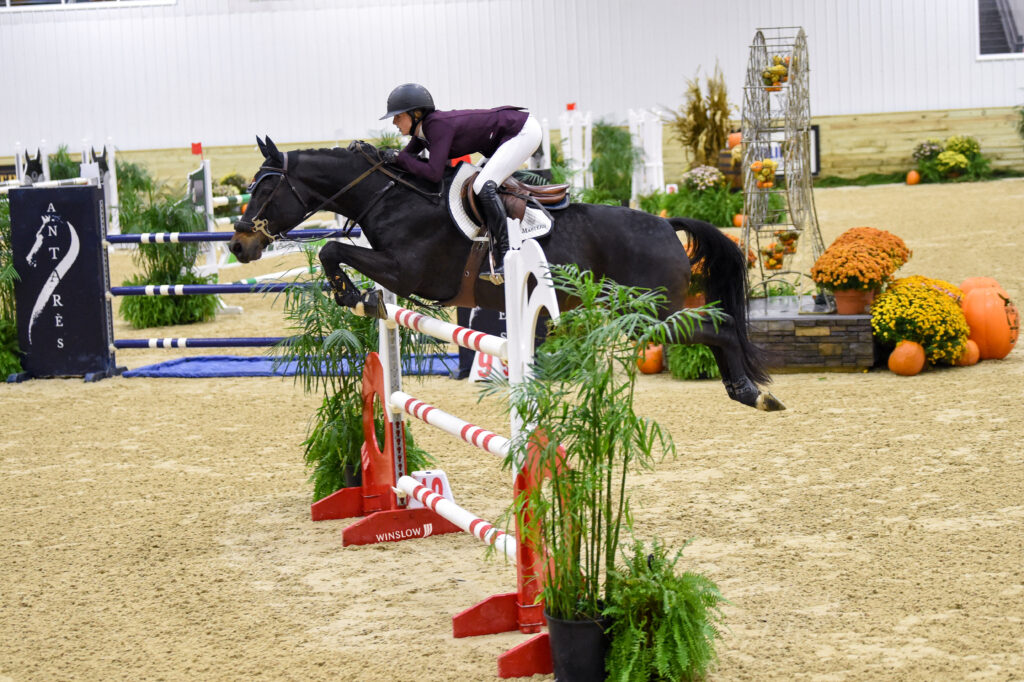 Claiming third place honors was Lani Hutchison of Columbus, Ohio, and Lightshow (Quasimodo Z x Predente) a 13-year-old bay Dutch Warmblood gelding. They managed a first clear round of 78.588 seconds earning a spot in the jump-off where they jumped clear again, crossing the timers in only 36.377 seconds.
$15,000 World Equestrian Center Welcome Prix 1.35m Results
Catch a Star HSS, Kevin McCarthy – 0 | 0 | 34.273
Coquelicot VH Heuvelland Z, Sean Jobin – 0 | 0 | 36.219
Light Show, Lani Hutchison – 0 | 0 | 36.377 
Alfie Z, Payton Beerbower – 0 | 0 | 39.021
A D Reed, Kevin Mealiff – 0 | 4 | 34.103
Aristot, Kevin Mealiff – 0 | 8 | 32.876
Helios VD Nosahoeve, Gustavo Prato – 0 | 8 | 34.150 
Cesar De B'neville, Kevin Mealiff – 2 | 82.162
Boleybawn Rolo, Alexa Lowe – 4 | 76.297
Orage Z,  F. Peter Jordan – 4 | 79.406