June 9, 2021 – Kristen VanderVeen (USA) and Bull Run's Divine Fortune stopped the second phase timers in 31.5 seconds to win Wednesday's $37,000 Power & Speed Stake CSI 3* in Tryon Stadium. Second and third place went to Conor Swail (IRL), claiming second aboard Koss van Heiste, the 2010 Belgian Warmblood gelding (Breemeersen Adorado x Hadise Van Heiste) owned by Eadaoin Aine Ni Choileain PC, in 33.924 seconds and receiving third with Gamble, the 2011 Dutch Warmblood gelding (Vingino x Indoctro) owned by Asta Torokvei, in a time of 34.104 seconds.
VanderVeen and the 2009 Dutch Warmblood mare (Padinus x Caruso) owned by Bull Run Jumpers Six LLC teamed up to shine in exactly the right class, she noted.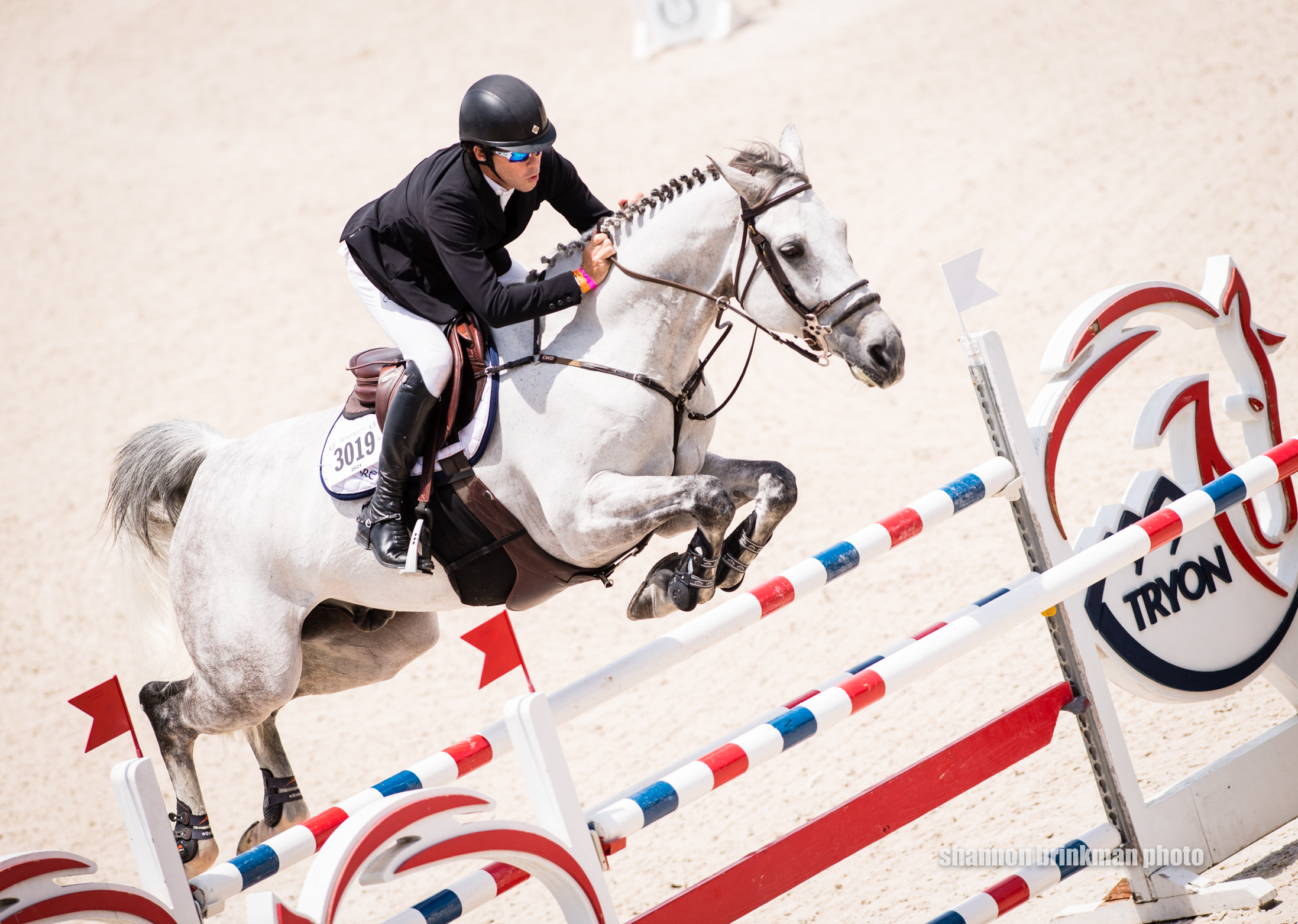 "Today's pretty exciting! I brought this horse this week only to jump this class, so I'm really glad the plan came together. She's been great, but hasn't gotten to jump much at the FEI [level] because 'the boys' have been taking over the spotlight," VanderVeen reported of her deep string of talented horses. "She [Divine Fortune] was recently second in the National Grand Prix. It's going to be a lighter week for us, but it's off to a good start.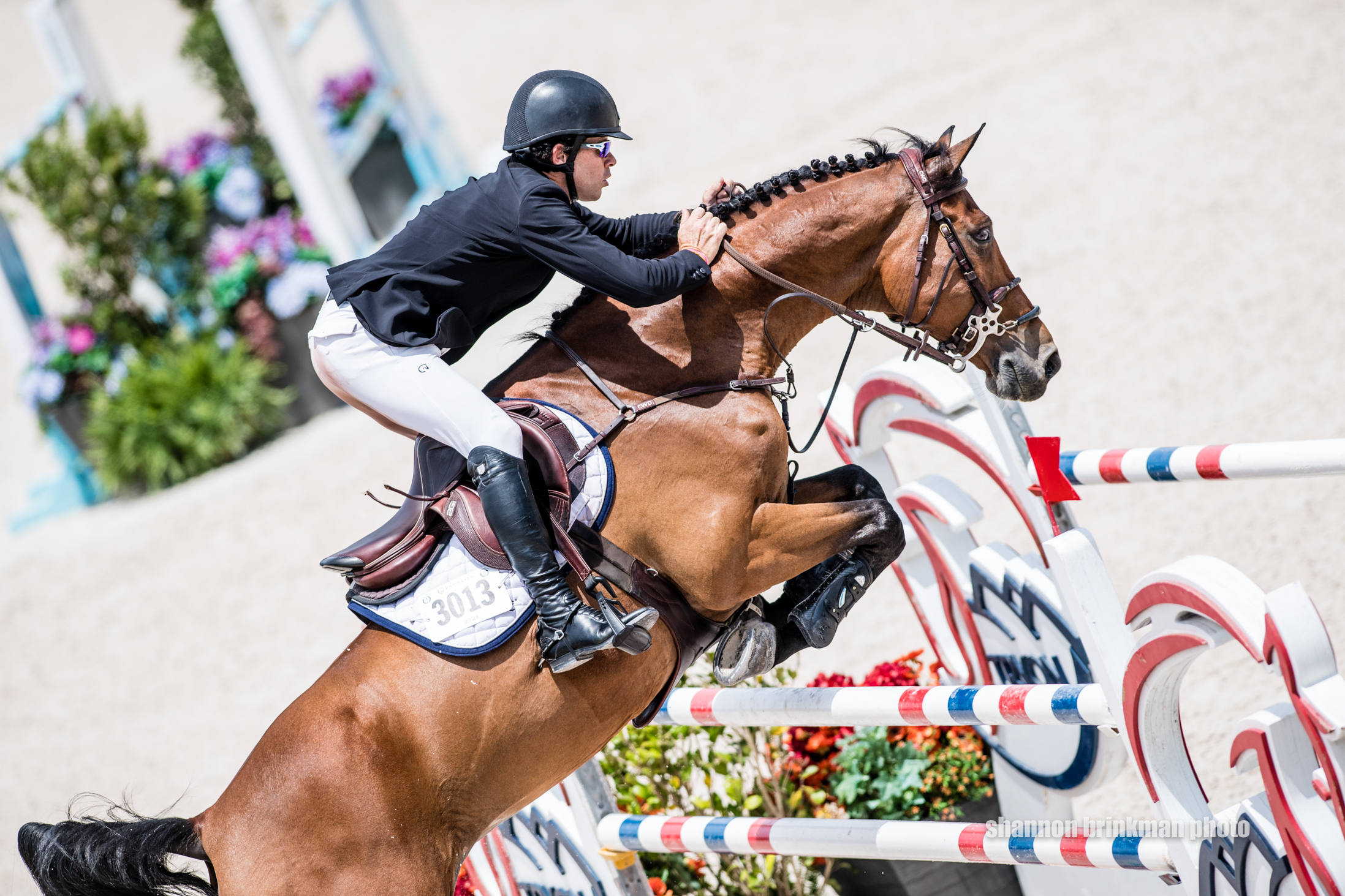 "The course was great. It was a little bigger than I expected, but the speed part of it was really open with some fun slices," she shared. The competitive ride was made possible in part by Divine Fortune's talent for taking the angle, VanderVeen concluded. "That horse is really good at finding the jumps, so I can hold a pretty aggressive angle and she always sees it. It was actually a really fun speed section!"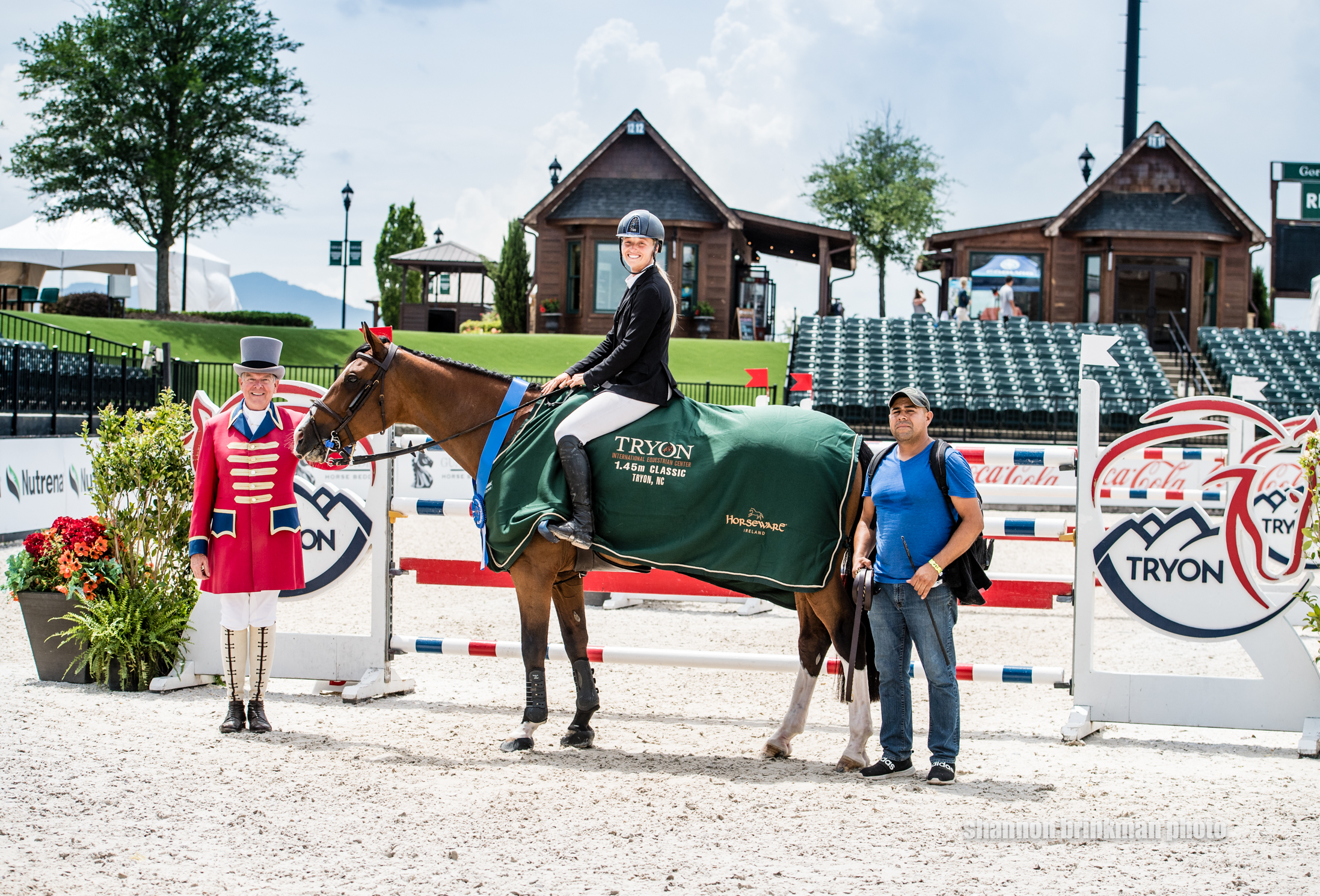 Sam Walker and Hermelien VD Hooghoeve Win $2,000 Power & Speed Stake CSI 3*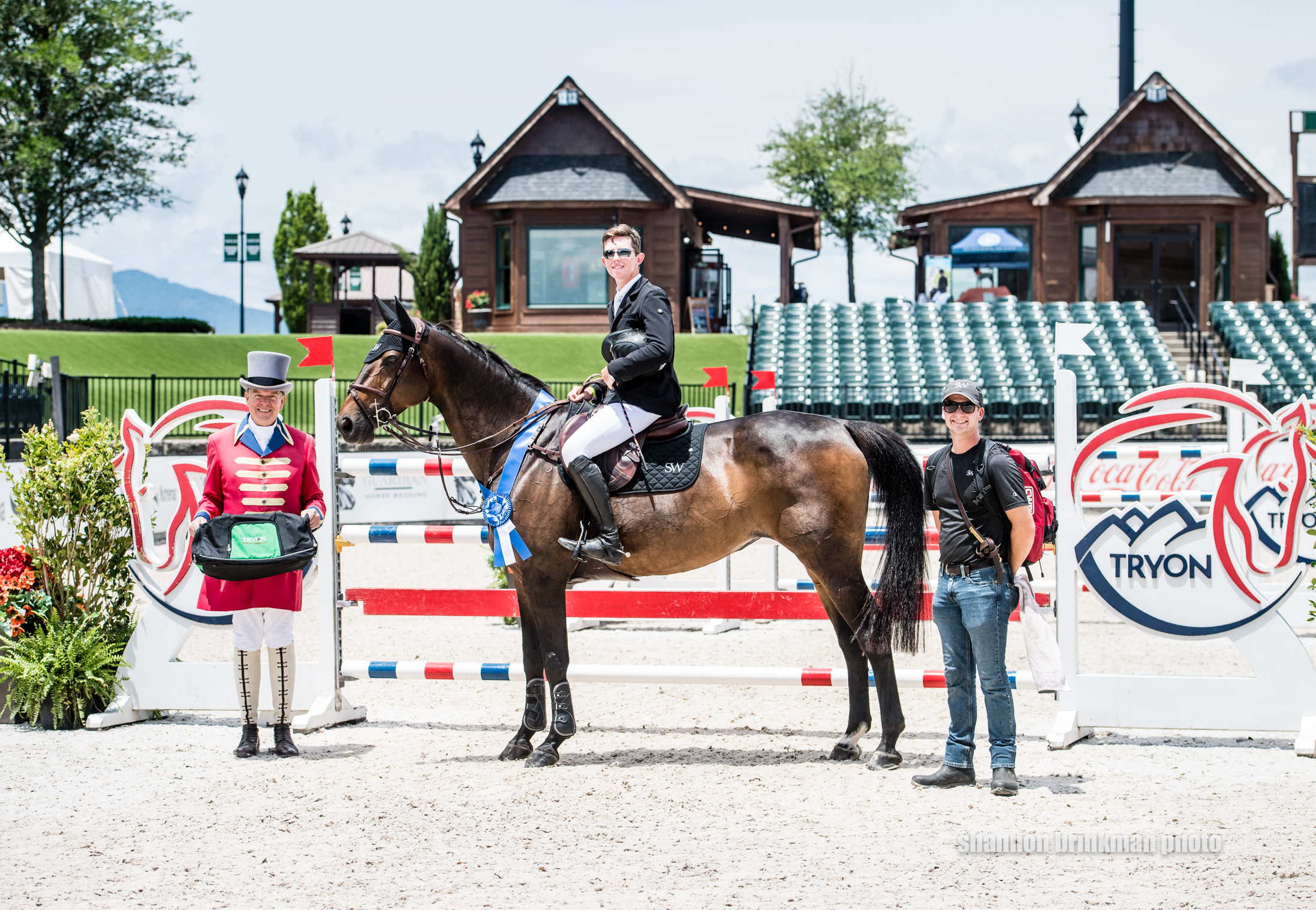 Sam Walker (CAN) and Hermelien VD Hooghoeve, the 2007 Belgian Warmblood mare (Otangelo x Thunder van de Zuuthoeve) owned by Evergate Stables LLC, finished the speed phase of Wednesday's $2,000 Power & Speed Stake CSI 3* competition in 35.961 to take the win. Daniel Pedraza (MEX) and Santa Rosa Coldplay, the 2010 Oldenburg gelding owned by Ro'slane Stables Ltd, halted the timers on 37.388 seconds to earn reserve, while Nicolette Hirt (USA) piloted Chatou 7, the Iron Horse Equestrian 2009 Oldenburg gelding (Chacco-Blue x Toulon), to third on a time of 37.641 seconds over the Michel Vaillancourt (CAN) track.